January 23th- 28th TSA
is hosting the
Second Annual Crazy Week.
Everyday for the whole week is a different kind of crazy
Monday- Crazy Socks
Tuesday-Crazy Hat
Wednesday-Crazy Hair
Thursday- Crazy Clothes

Friday- Crazy Neon
If you or anyone in your class would like to participate, please fill out the form below and bring in $5. All proceeds go to the American Cancer Society. The class with the most participants/craziest class will receive their own pajama day. Drop off the form and $5 in the box located in the Main Office.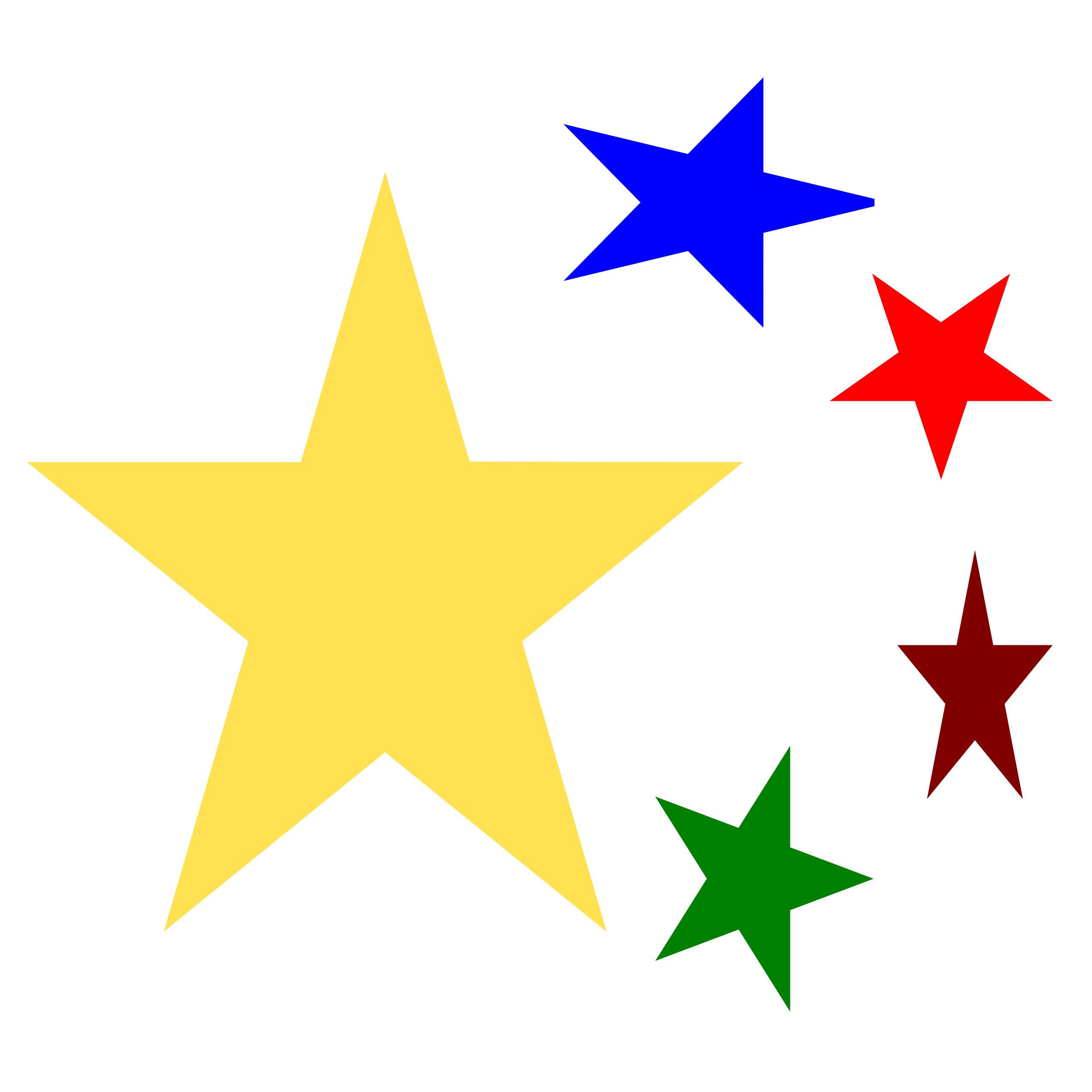 Congratulations! to the first
Blazer and Beyond Recipients of 2017
Aidan Fallon~ K
Christian Wall~ 7th